Your cross-chain Web3 wallet
for staking, NFTs and DeFi.
Non-custodial
Supports Cardano, Flow and Solana
Buy and trade crypto
Staking dashboard
NFT gallery
A platform to safely store, stake, and trade cryptocurrencies: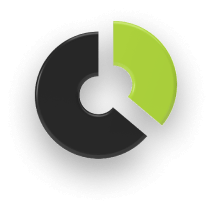 Multichain Portfolio
Manage assets on multiple blockchains side by side.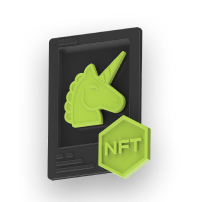 NFT Gallery
Visually manage and send your NFTs in bulk.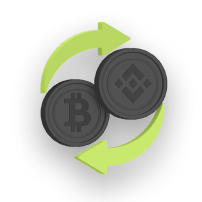 Cross-chain Trading
Trade 100s of cryptocurrencies with the integrated exchange.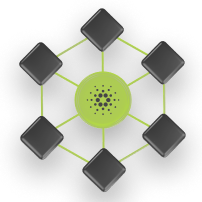 Decentralized Exchange
Swap tokens on the Cardano blockchain with the in-app DEX.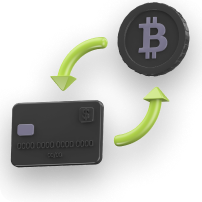 Buy and Sell Crypto
Buy crypto using credit card and bank transfer. Sell crypto and deposit fiat into your bank.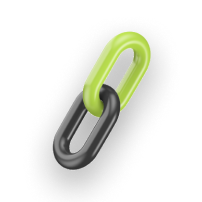 dApp Connector
Connect to decentralized apps like marketplaces, DEXes and more with our browser extension.
Our non-custodial guarantee
Complete control and full ownership of your digital assets, with no middleman, no restrictions and total privacy.
Hardware wallet compatible
Connect your Ledger or Trezor hardware wallet for unbeatable security.
Connect your device
Learn more about NuFi on our blog
Launch & Q1 2022
Cardano blockchain support

Solana blockchain support

In-app cross-chain trading

Hardware-wallet-only mode

Export wallet history (Cardano)
Q2, 2022
Export wallet history (Solana)

Buy and sell cryptocurrencies
Q3, 2022
Cloud sync (backup/restore)

Ethereum blockchain support

Advanced staking dashboard
Q4, 2022
Integration of DeFi protocols

Token launch exploration
Develop utility (tiers/benefits)
Develop voting mechanism
| Blockchain | APY | Accounts Supported | Auto-compounding? | |
| --- | --- | --- | --- | --- |
| | 3.5-4.5% | | Rewards re-staked automatically | Start Staking |
| | 6-7% | | Rewards re-staked automatically | Start Staking |
| | 8-9% | | Rewards re-staked manually (once a week) | Start Staking |
NuFi supports all cryptocurrencies and NFTs that use these blockchains.
Start stake
NuFi supports all cryptocurrencies and NFTs that use these blockchains.
We're proud of our Customer Support, Knowledge Base and Community.
FAQ's
Non-custodial means that you alone control your wallet's private keys, giving you (and only you) unconditional ownership and control of your assets at all times. With a non-custodial wallet like NuFi, there's no middleman who could restrict access to your wallet or the crypto stored in it.
Yes! Your crypto can be unstaked and transferred at any time. When you stake your crypto, your funds never leave your wallet and you don't transfer ownership of your crypto to anyone.
Some blockchains (such as Solana) impose a short 'cooldown' period after unstaking, meaning you may need to wait a couple of days for the blockchain to close your staking account and make your funds available to transfer. Other blockchains (such as Cardano) don't lock funds while they're staked, meaning you can transfer funds out of your wallet at any time without needing to unstake them first.
Yes! If you already have a Cardano wallet (e.g. AdaLite, Yoroi, Daedalus, Nami, Gero, CCVault) or a Solana wallet (e.g. Phantom, Solflare, Sollet), you can use your existing mnemonic/seed phrase to migrate your wallet to NuFi. When you do that, you'll see that your wallet's address, balance, transaction history and staking setup are exactly the same, with no further action needed.
Because NuFi supports multiple Proof-of-Stake blockchains (unlike the wallets mentioned above), you'll be able to add new accounts after you migrate and start managing assets on various blockchains side by side.
Yes! You can receive, store and manage any tokens that use the blockchains supported by NuFi. This means you can receive tokens via airdrop or as rewards after a stake pool offering (which you can participate in by staking to the relevant pool from the 'My Staking' page).
Please be aware that some ISPOs require you to claim rewards using a dApp connector (which NuFi doesn't yet support), and that hardware wallets aren't yet compatible with the Cardano smart contracts used by some projects to distribute rewards, so be sure to check the project's documentation before participating.
Yes! Your NuFi wallet lets you securely store, manage and bulk-send multiple NFTs on all supported blockchains. What's more, NuFi's in-app NFT gallery brings your collections to life by visually displaying your NFTs side by side.